Technology Consulting
Let us talk about your requirements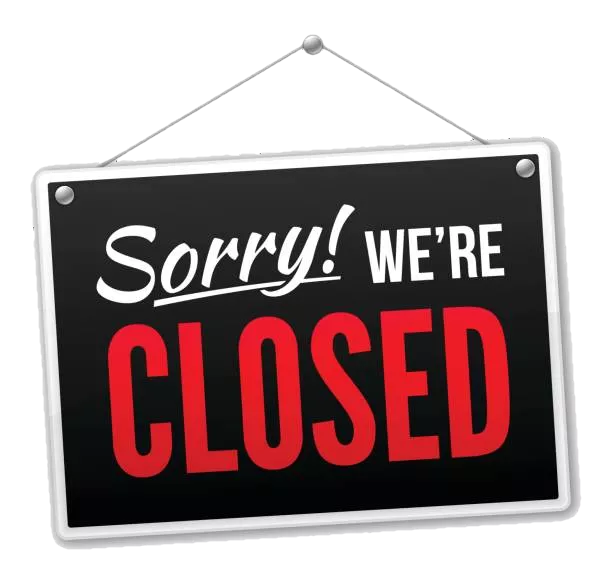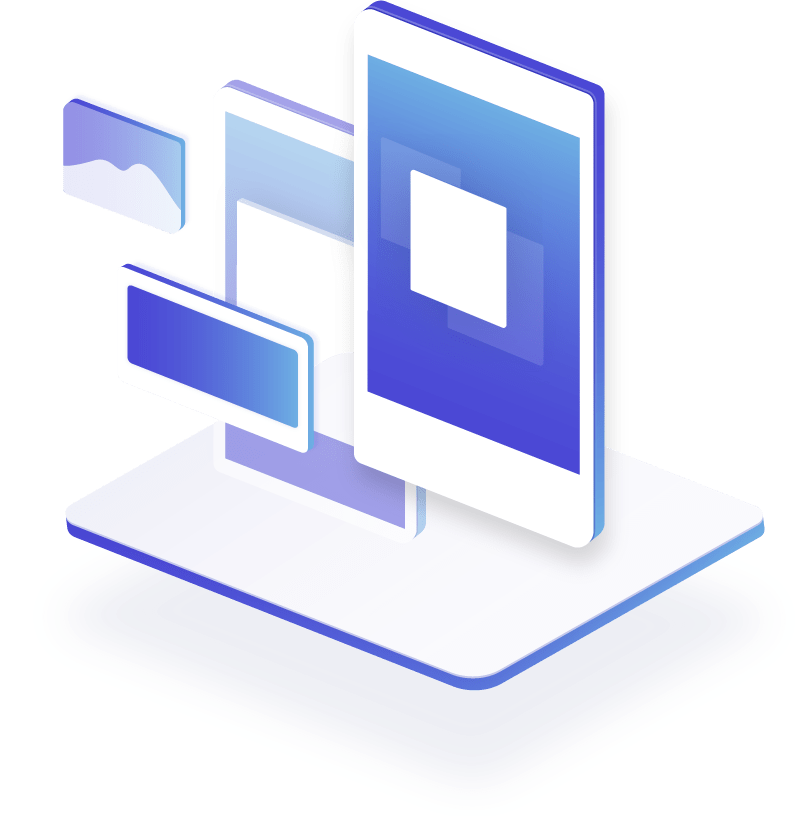 We will take care of registering the domain, building the website, hosting it, SSL Certificates, Daily backups, security upgrades and maintain the website all year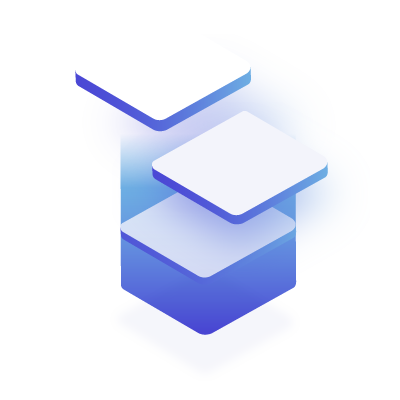 Your website is hosted on our dedicated servers. There is ample power and space in the back-end even if you have thousands of website hits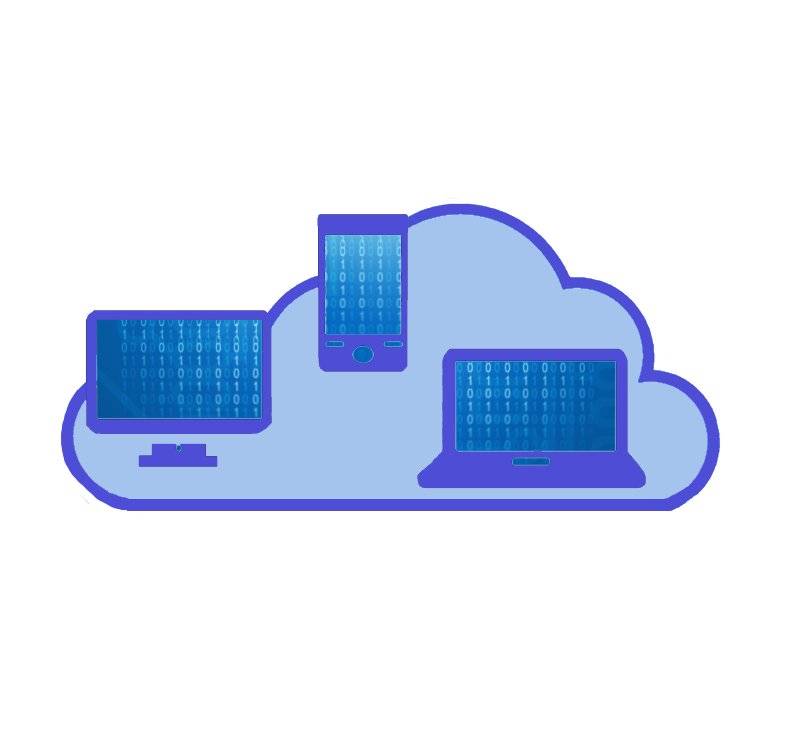 Cloud Solutions
From Rest API's to Cloud Storage to Backups on the cloud, We provide solutions for every one of your cloud needs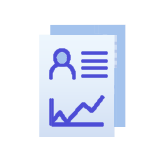 If you have a technology problem, we can work with you to provide the optimal solutions and can help you to execute the same on premises or on the cloud.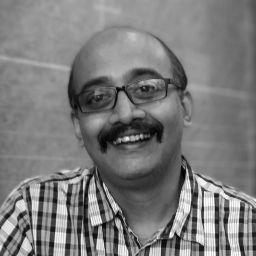 I have been working in the software industry for over 23 years in various technical and executive roles at companies like Cisco Systems, Oracle, Red Hat, EMC and Altisource.
I started technology consultancy and building websites a few years back after taking a break from the corporate sector. It was evident that while technology can transform the world of business owners, the availability of technology options and quality delivery at affordable prices was a big roadblock everywhere.
The need of the hour is high quality solutions at a decent price by working with people and companies directly to understand their needs and providing solutions.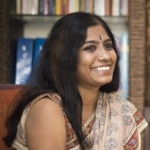 Given the dynamism of the work we do and what we do, we were looking for a website that would tell the story of what we do to the world without taking away from the intent of our work. Our websites are our creative storyboards. This requires someone who not just understands technicality of creating a website but also someone who is capable of design thinking with us.
Vinayaga has worked on all our organisational needs over the past few years. He has also provided solutions within the budget ranges we have operated and owned the process end to end.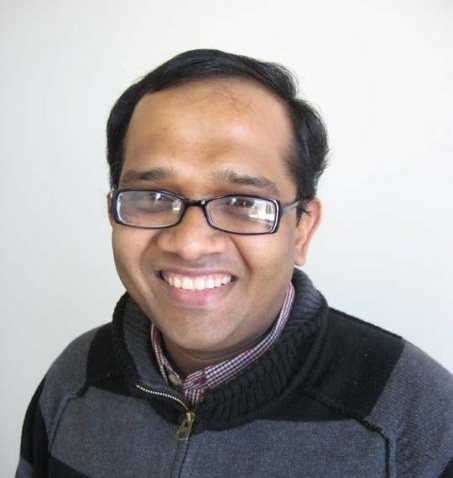 Kalyan Kalyanaraman, inmathi.com
What makes Vinayaga ideal is that he can bring to life a vague idea. He can think on his feet and can keep coming up with interesting ways to move ahead and meet customer demands even if they are not the easiest to accompllish from a software perspective. Ours is a news operation and we have been improvising on the fly the basic structure of the website. And Vinayaga has more than kept up. His methods of realising our ideas have often added value to our ideas.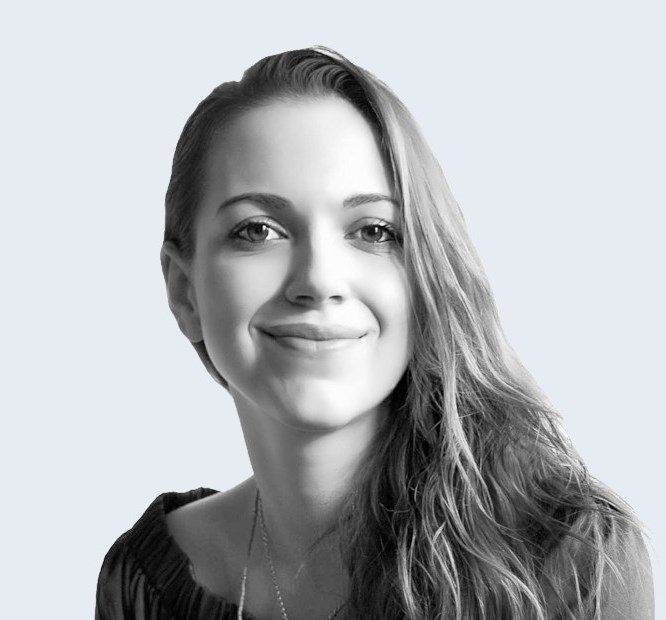 Mirabaï Lascombes, Ayurveda Therapeute
My experience with Vinayaga was absolutely fantastic, he is hard-working, but fun and playful too! You won't find another person like him able to synthesize, conceive and bring into shape what you exactly want, surely even better than what you imagined, at least for the technical part! You just need to be clear and guide him according to what you really want and then trust him for suggestions and new ideas, he is full of it !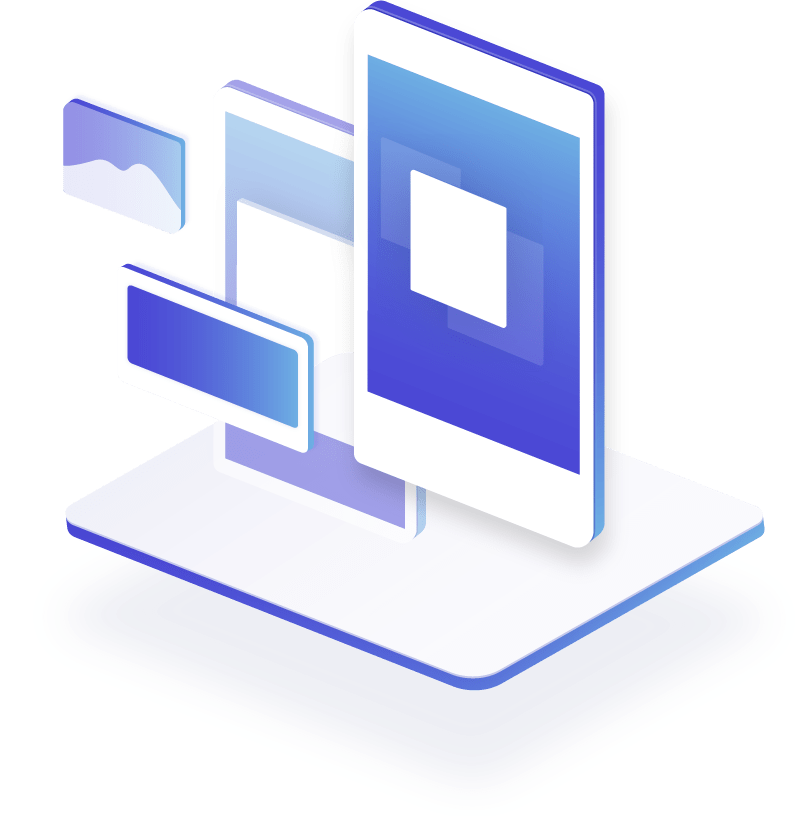 Terabyte Garage Solutions has been closed with effect from July 2022.